Relative Creative Strategic Design Studio is the professional arm of the hub embedded in critical design practice, founded by PhD and Masters level Design practitioners that publish and speak widely. This means that new knowledge is always being introduced and is visible at the hub through our critical and strategic design practice, which in turn transforms the experience people have in the spaces other activities.
The Agency consults for various companies, organisations and institutes.
The Design Lab invites stakeholders, community and experts into the hub for critical design
exploration of opportunities and challenges faced by society.
The Professional Workshops offers business and organisations the opportunity to learn skills and techniques in design thinking, thinking about social responsibility and sustainablity in a relational, creative experience. For professional workshops we will launch a booking system via Eventbrite soon. For now check out options in our Pozible campaign or contact us directly.
We'll be sharing many more projects shortly, for now here are a few sneak peaks:
The Agency: Hi-Lights
Relative Creative have collaborated with Bleached Arts to connect the Gold Coast public with their new Gateways Artwork – Hi-Lights, by LOT-EK.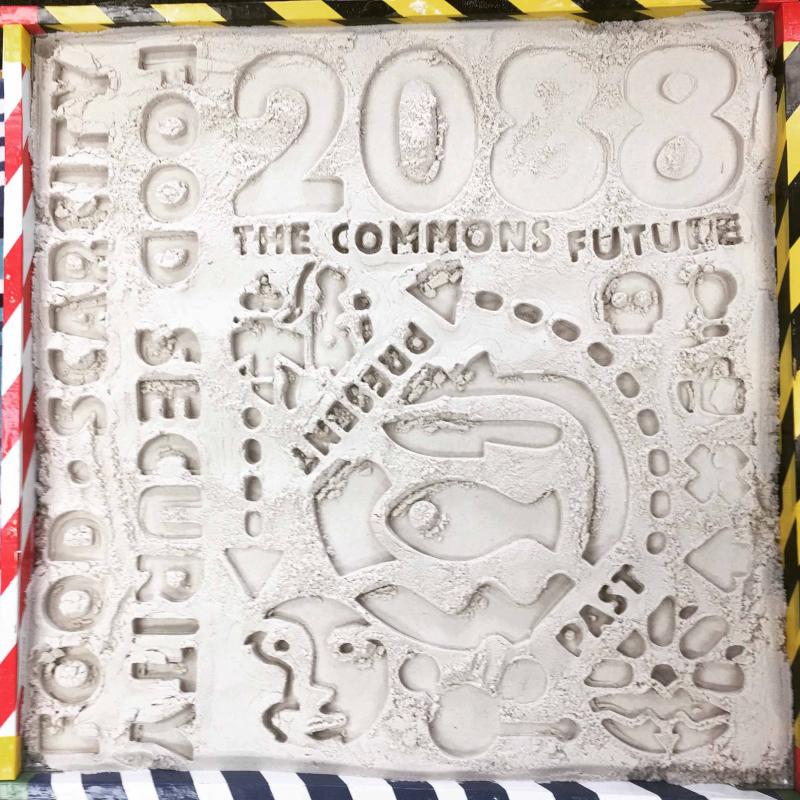 The Design Lab: See Change
Emerging, experimental, speculative, critical and future oriented, See Change Sand Tracks is a design event like no other. Visit seechange.tv for more.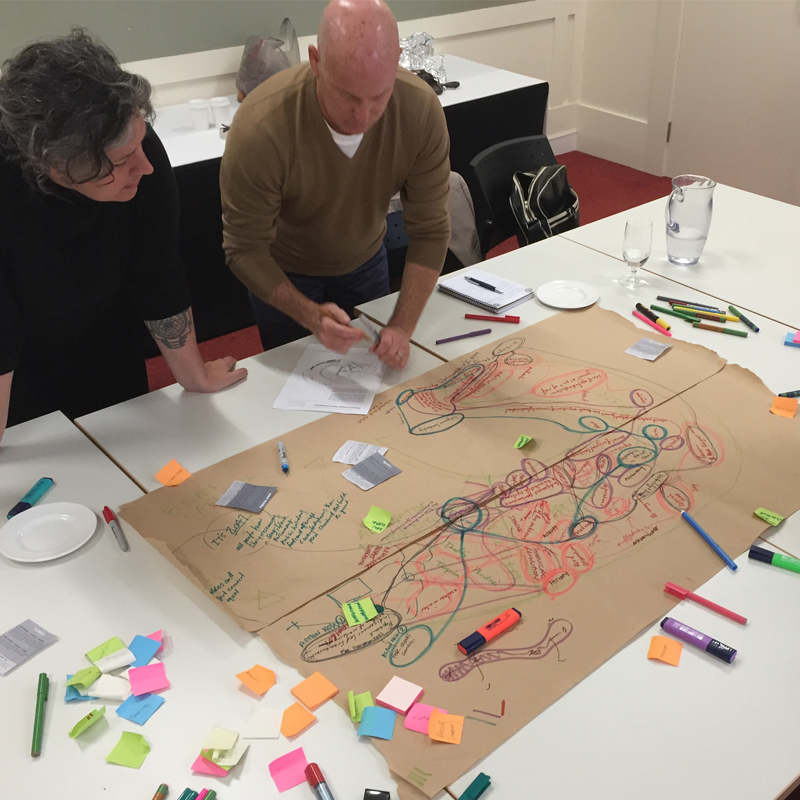 Professional Workshops: Yirramboi
We have recently run strategic workshops with Yirramboi Festival, City of Melbourne to help them map out new directions for their festival. Coming soon, our website will be showcasing upcoming bookable professional workshop events.